Courage To Change
Transitional Program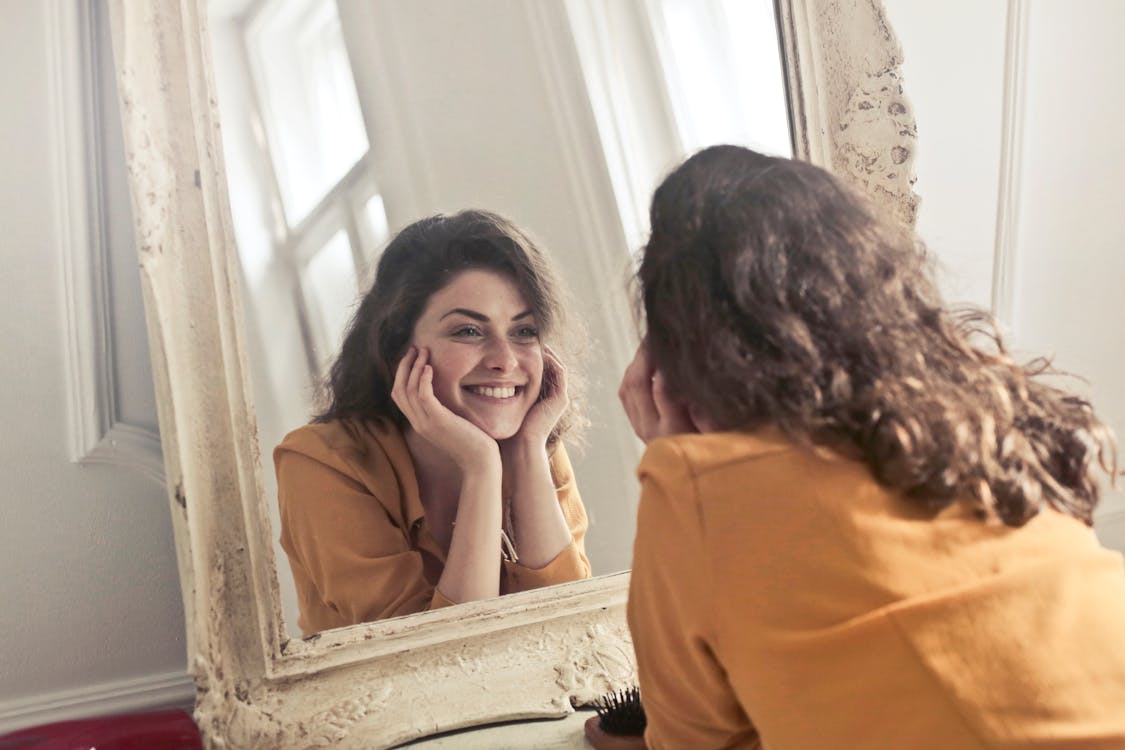 Chrysalis provides a safe, loving Christian environment for women coming out of incarceration, addiction, and abuse. Women coming out of these situations are in great need not only for a place to live, but for a home where they can heal and begin a new life that they can be proud of. Our programs give women the tools to change their life-style and become contributing members of the community.
marsha's blog
Can you Imagine a world without wind? I know for myself wind is not one of my favorite things. It blows hairstyle out, umbrellas down, and causes chaos at a picnic, just to name a few discomforts of the unseen force. But wind is an important element in our world. Would you expect trees to fall over with no wind? That is exactly what happened in a three-acre glass dome in the Arizona desert. Trees growing in a huge windless bubble called a biosphere grew faster than normal until they suddenly started collapsing under their own weight. The project researchers finally came up with the explanation. The tress needed wind stress to grow strong.
Thank you to our donors and volunteers for depositing hope in the lives of our residents!
We appreciate your prayers and financial support!
Pictured are some of the many volunteers and donors that make Chrysalis the asset it is in our state!
Our yearly golf tournament is our major fundraiser each year! How can you help?